Photo credit: Prashanth Vishwanathan / Climate Visuals for Ashden
 Visualizing Climate Change: An Open Call for Photography
Through 'Visualizing Climate Change: An Open Call for Photography', TED Countdown is partnering with Climate Visuals to build a new robust, accessible collection of evidence-based photos that document the reality of climate change around the world.
We're seeking submissions that communicate positive climate solutions in five key areas:

The open-call will source, license and promote 100 powerful images of climate change taken by both professional and amateur photographers from around the world. This initiative will distribute a total licensing fund of US $100,000 directly to the chosen photographers - with the final 100 images all selected by an independent jury: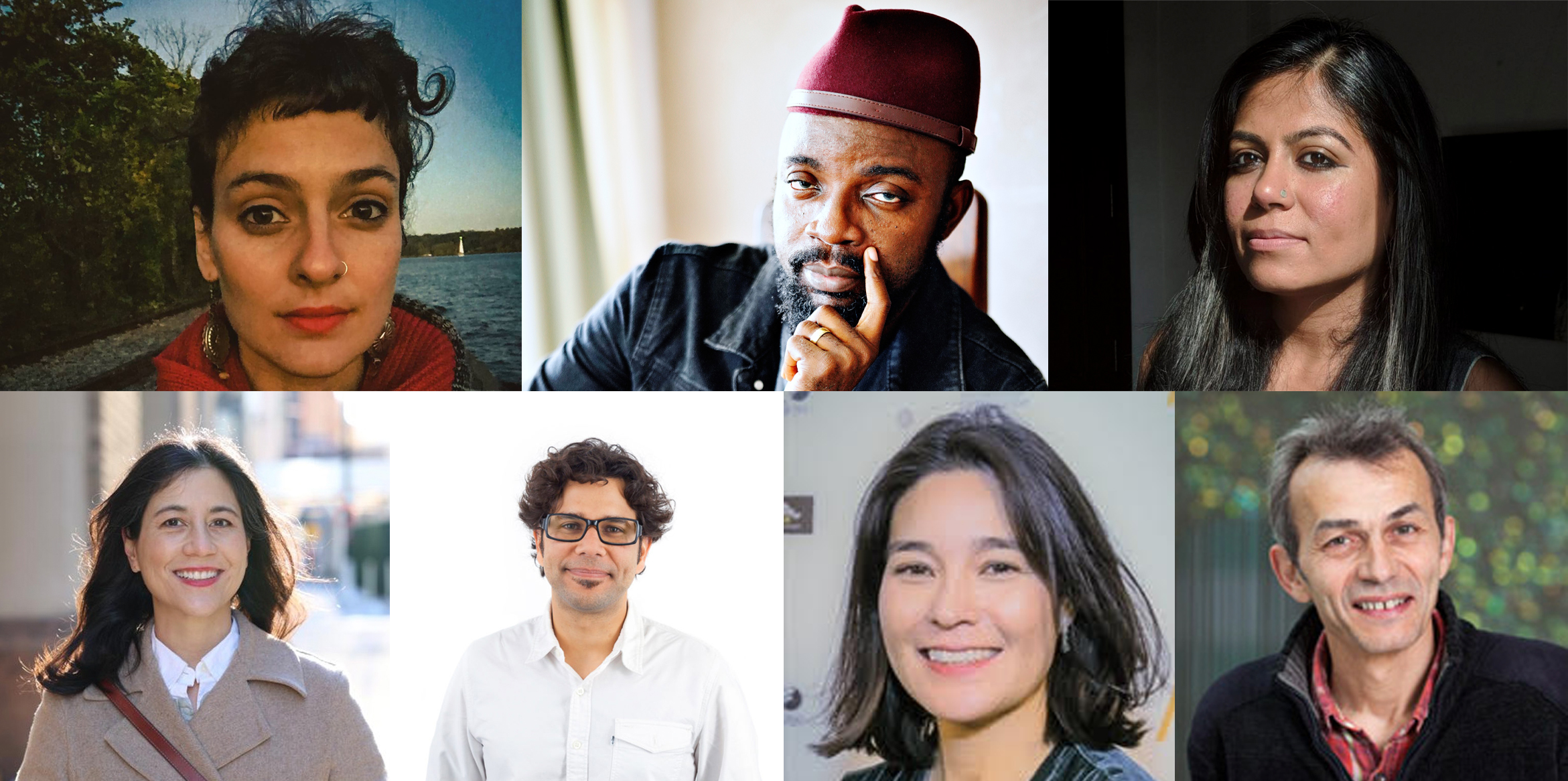 The visual narratives in circulation must move from illustrating climate causes and impacts to climate justice, solutions and positive change. The online submission and licensing process will consider a broad range of diversity, equity and inclusion factors to ensure that the opportunity is global, accessible, fair, representative, illustrative and impactful.   The photographic and wider creative sector has been significantly impacted by Covid-19. Selected photographers will be both fairly remunerated and have the opportunity to be profiled, exhibit their work virtually and physically at Countdown events, COP26 in Glasgow, and feature in a global media campaign.  
'Visualizing Climate Change: An Open Call for Photography' aims to ultimately support climate change photographers,  communicators, organisations and campaigners who have long struggled to create, access or afford quality visual content. 
Important calendar dates
17 May: Registrations for 'Visualizing Climate Change' open 
1 June: Image submissions open
30 June: Image submissions close
August: Selected photographers announced 
September: Full image collection released on Climate Visuals library
October: TED Countdown Summit
November: COP 26
Register to the Climate Visuals library now to see and access content that is 'rights ready' for your profile.
You'll also be able to save, download and collaborate on image selections across multiple light boxes. 
Opt in to our organisational newsletter and follow us on social media for the latest updates.