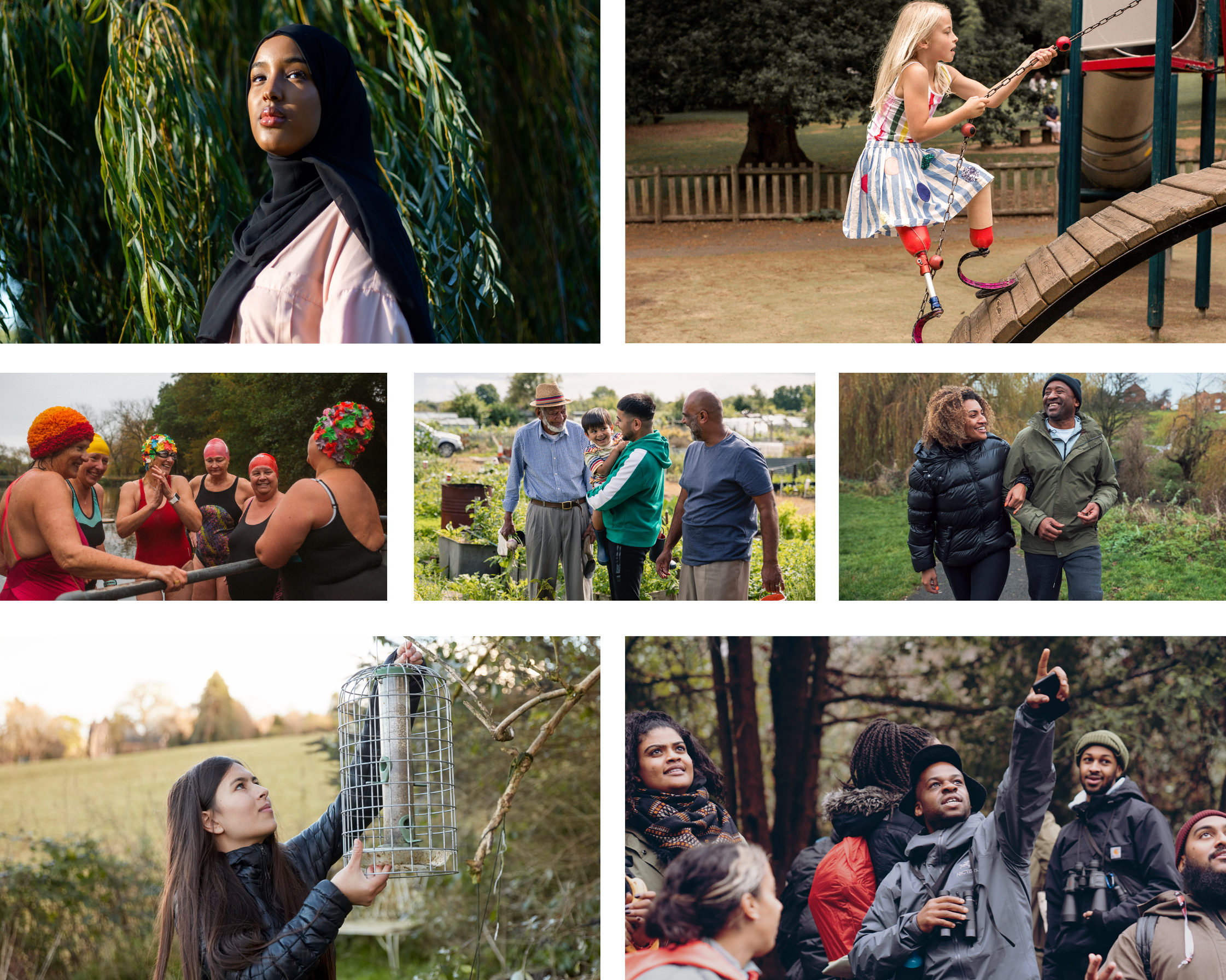 Nature is a key entry point for thinking about climate change. However the majority of images of people in nature depict a narrow set of people, activities and places, reinforcing barriers to accessing the natural environment. Communicators are missing a key opportunity to engage broader audiences with climate change and biodiversity loss.
In a new report commissioned by Natural England, we present practical, evidence-based principles and recommendations for developing more inclusive nature visuals. This guidance is for anyone wanting to tell more diverse stories of people and nature, including communications professionals, academics, and everyone working in the outdoor and photography sectors.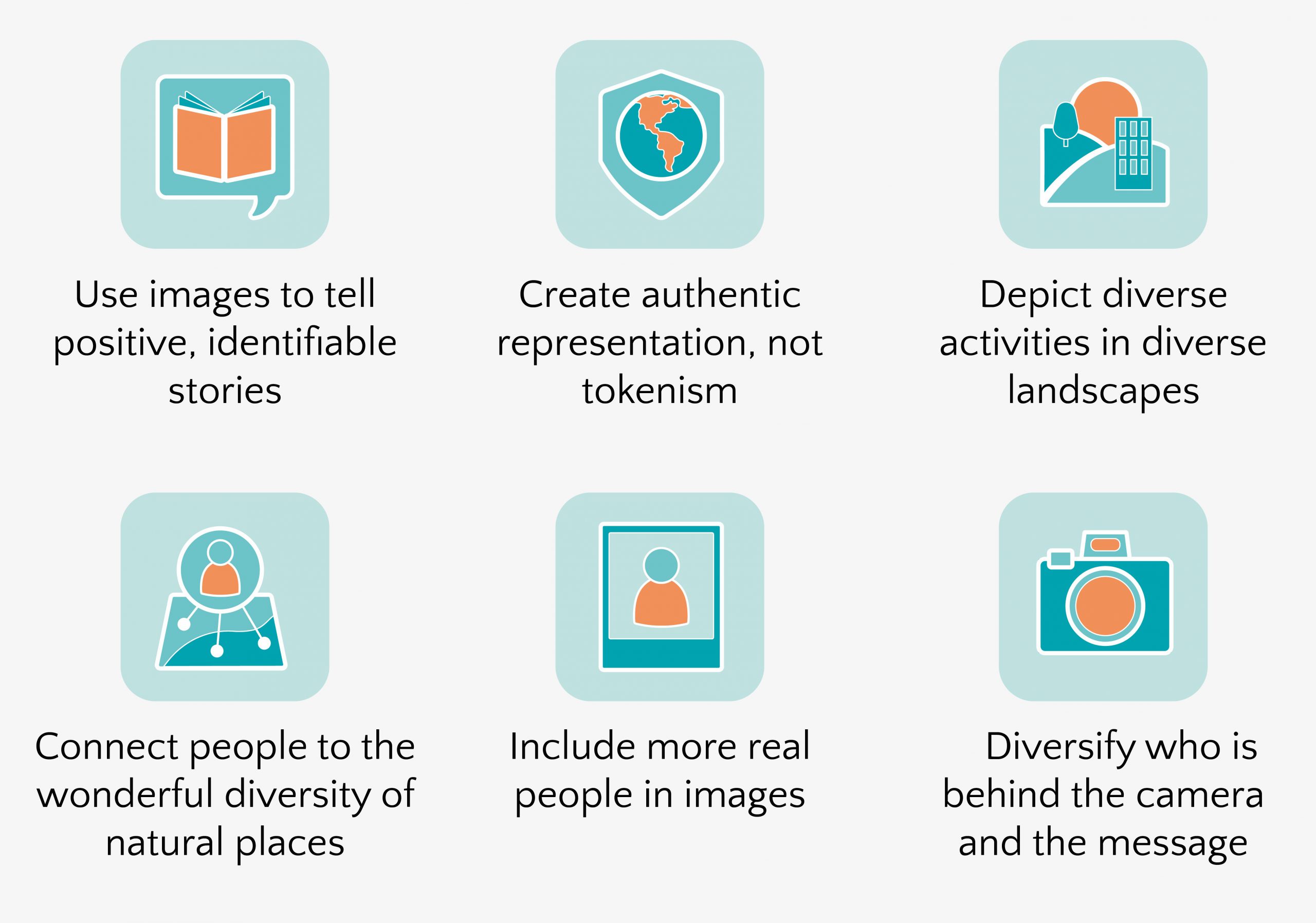 The report is the product of multiple perspectives. It is a mix of insights from existing literature, articles and journalism, the expertise gained from the Climate Visuals programme, and, critically, new primary research. Over 25 hours of interviews were conducted with individuals, including diversity and outdoor influencers from a variety of backgrounds. Interviews with communication professionals from within non-governmental organisations (NGOs) also inspired the production of practical guidance around sourcing images for use in this context, which are also presented in this report.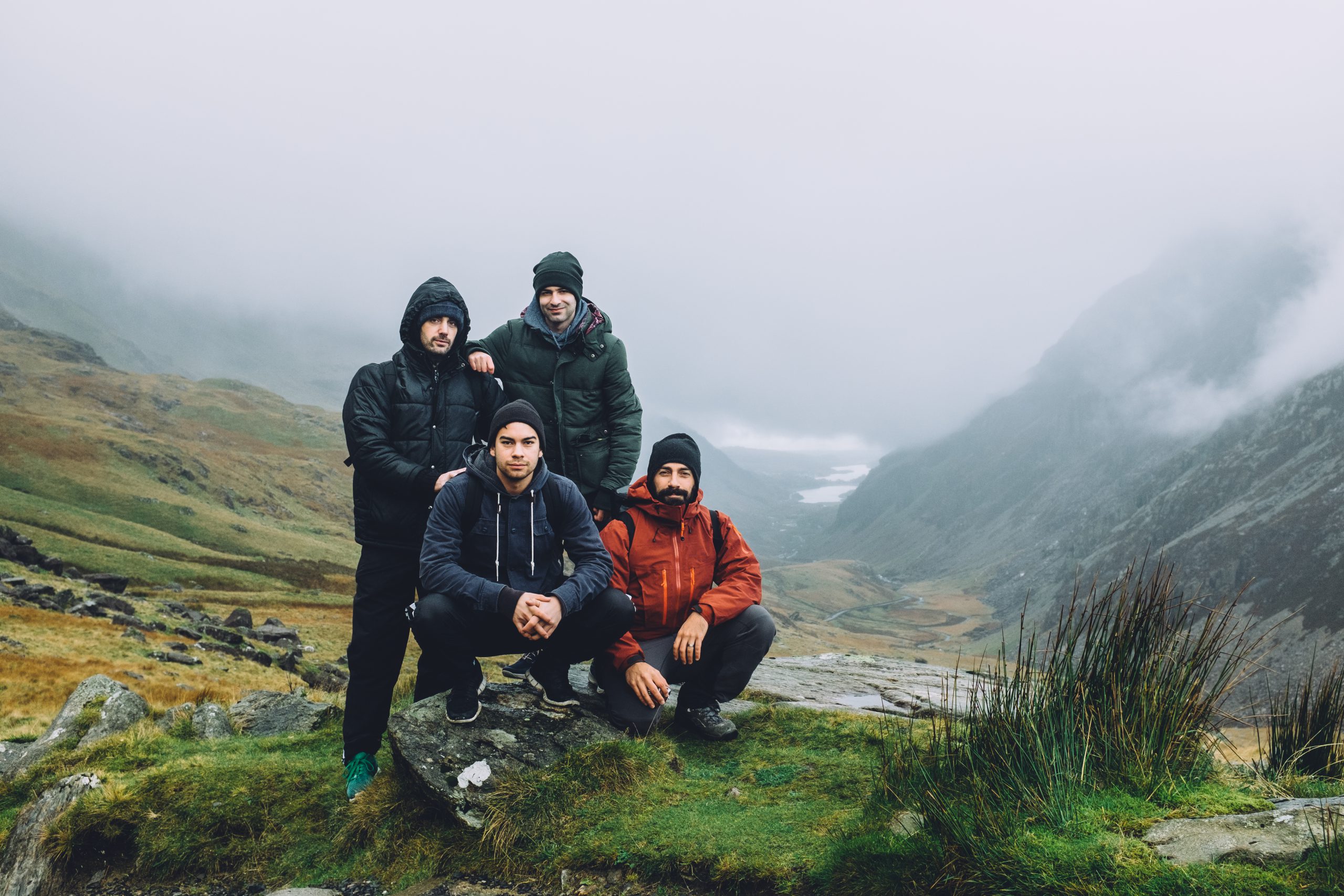 Six visual principles emerged from this research and are presented to address a broadened understanding of the diversity of visitors to the natural environment. These conceptual principles should ideally be used in conjunction with our practical recommendations to ensure images created are of, by and for a diverse range of people and stakeholders. 
This report concludes by presenting how a collaborative and evidence-based image library could catalyse new networks and capacity building, as well as developing impactful visual content. We hope this report and its recommendations are indeed helpful as regards prompting new and continued action in this inclusion space, supported by further research, image production and curation.