Women workers using new machines to make their silk. Resham Sutra - 2019 Ashden Award winners.
The Climate Visuals image library is built on the evolving evidence of what makes impactful,  not just illustrative, climate change photography.  A rapidly growing collection of over 1200 images are referenced from a broad range of sources and agencies, with a balance between Rights Managed and Creative Commons licensing types to suit different budgets and usages. 
Thousands of communication professionals access the library every month sourcing images for their campaigns, websites, reports and posts on social media. The images are organised into climate causes, impacts and solutions with accompanying text both captioning and placing the context of the image but also expanding on which of the seven Climate Visuals Principles are in action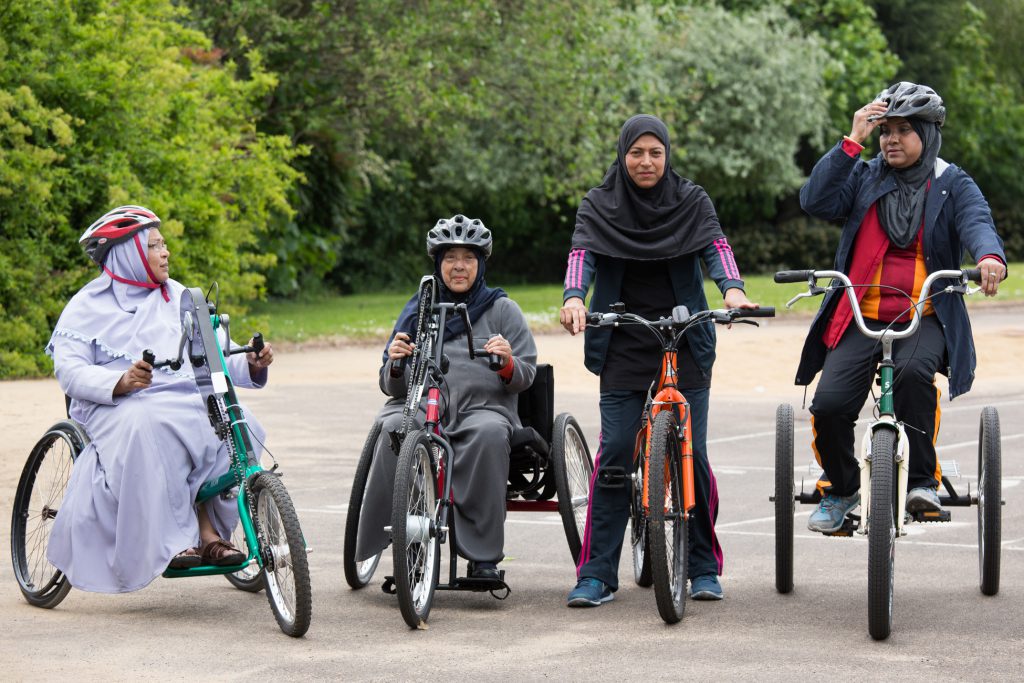 The wider climate narrative and global media needs ongoing support to move the needle away from negative stories of causes and impacts to one of optimistic and realistic climate solutions. Explored in depth within our editorial  'Why Can't The Media Visualise Climate Solutions?'  recent efforts to expand the library have since focused on identifying and filling content gaps while prioritising unpublished solution stories.
Ashden, a non-for-profit based in London has a mission 'to accelerate transformative climate solutions and build a more just world.' Since 2001 the annual Ashden Awards have recognised over 225 global organisations tackling climate change, energy access, efficiency and storage.  All of their winners are clearly catalogued and profiled online which has, behind the scenes, included the building of an incredible, inclusive, diverse and positive photography archive, both with direct commissioning and soliciting or adopting visual content from the winners themselves. Climate Visuals Programme Lead, Toby Smith, was invited to dive into the archive with a view to making the collection a public resource.
"Ashden has long been unearthing, verifying and championing diverse, real-world climate solutions through the organisations and people driving them forwards. Their enormous photography archive is an absolute treasure trove of honest,  narrative-based, visual content that was desperate to be made public.  There was no question or hesitation of an immediate partnership between Climate Visuals and Ashden to host, launch and make their work accessible within our library to support wider climate communication efforts worldwide."
Toby Smith, Climate Outreach, Visuals and Media Programme Lead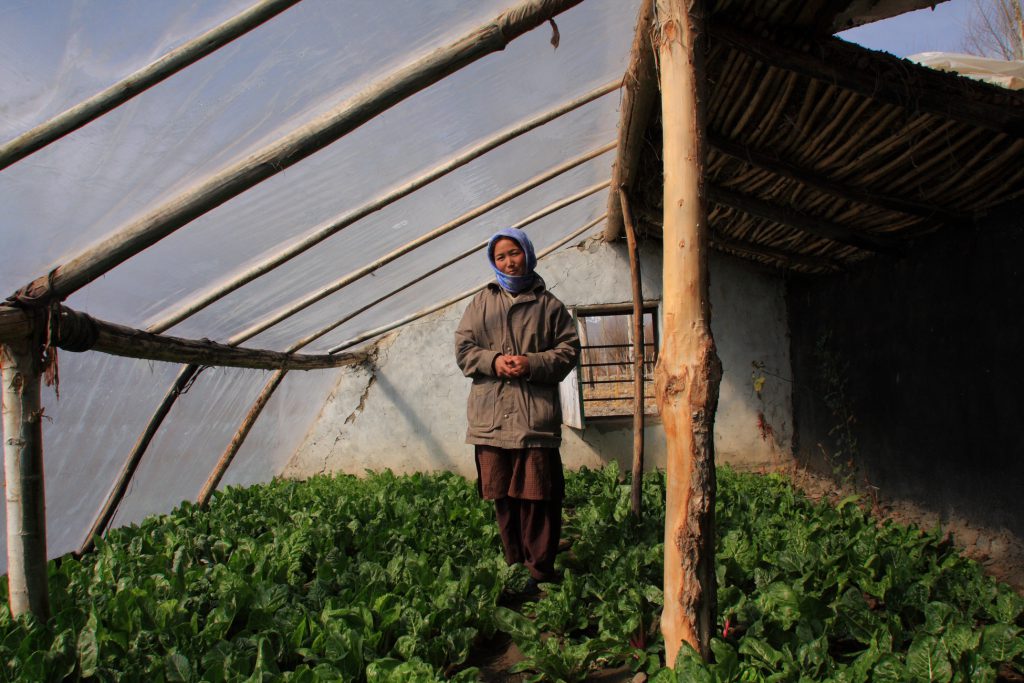 Ashden Director of Communications Jo Walton said: "Powerful images are a crucial weapon in our fight against the climate crisis. So we are delighted to work with Climate Visuals to share revealing, thought-provoking and inspiring images of climate solutions in the UK and around the world. Like Climate Visuals, we believe that great change starts with great storytelling. And we're delighted to the tell the stories of front line climate innovators – true heroes leading us towards a low-carbon future"
Climate Visuals have edited over 170 quality images from an archive of over 2000, carefully enriching every frame with detailed factual or contextual captions and supplementary information of how it measures against our research into impact. The Ashden collection is now available on the Climate Visual Library and is technically a Rights Managed collection.  However, Ashden are kindly allowing unrestricted download of images from their Flickr pages, granting permissions for free usage and publication of the content so long as it is 'for public good and in context of climate change and/or climate solutions.'  Users of the images should also clearly credit the images in the format 'Photo by:  Photographer Name / Ashden'.
"The next stage of our Climate Visuals collaboration will tackle the urgent need for sustainable cooling in an ever-warmer world. We look forward to producing a series of moving and insightful images illuminating this crucial challenge." 
Craig Burnett – Senior Communications Officer – Ashden