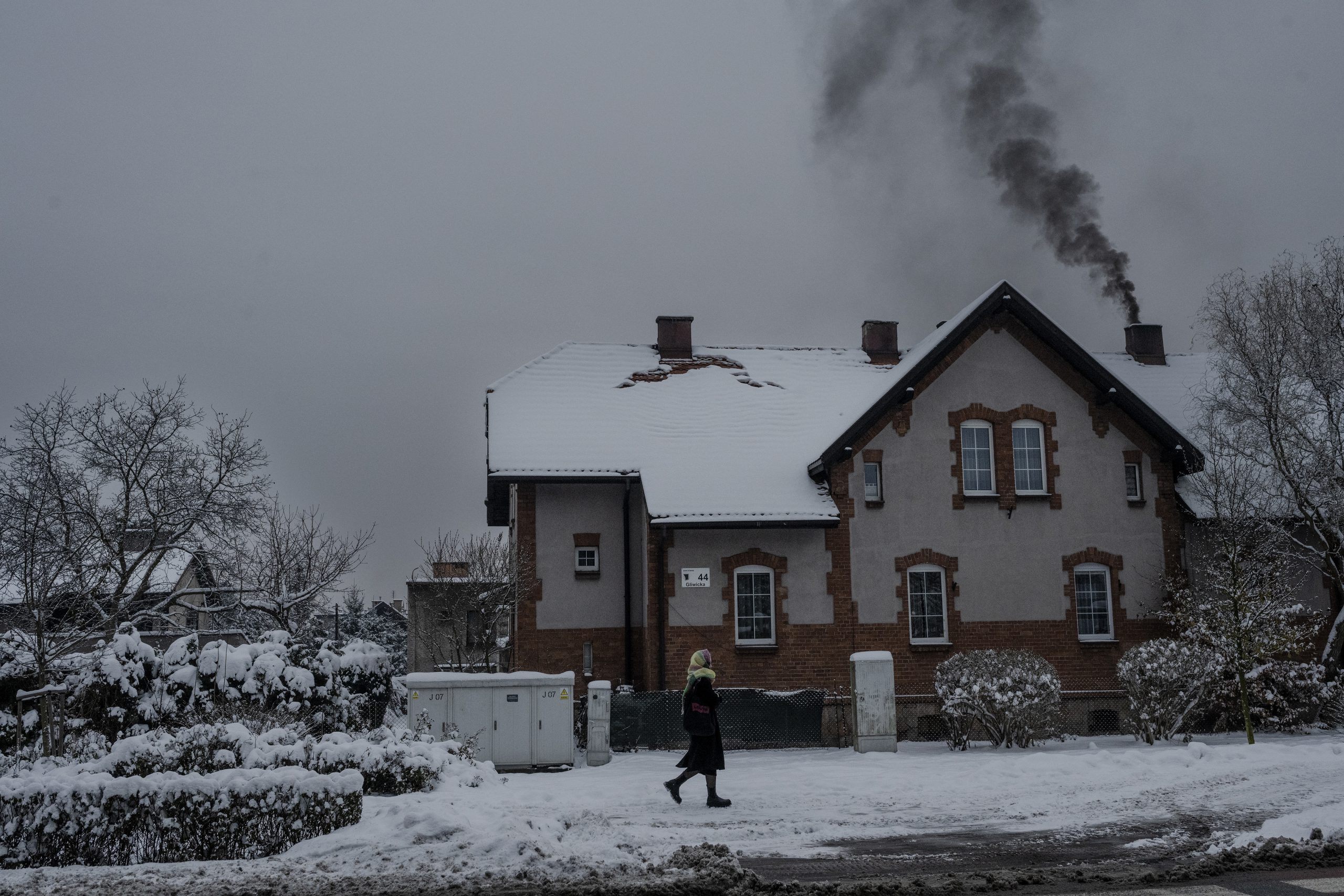 Dark smoke from a chimney is often a sign of an old oven or dump wood being used for heating. Both are illegal in Poland as a part of anti-smog regulations, however under the current energy crisis circumstances, they are again tolerated both by the police and by local communities. Rybnik, Silesia, Poland. Photo credit: Kasia Strek/Climate Visuals
Climate Visuals and The Sunrise Project, funded by the European Climate Foundation (ECF), are working on a storytelling project in three countries across Europe; Poland, Germany and the UK, to document and amplify the impacts of the cost of living crisis, with a specific focus on the solution of a just transition to clean and affordable energy. It is the aim that the project will include both impacts and solutions to the above issues.
The Sunrise Project's mission is to scale social movements to drive the transition from fossil fuels to renewable energy as fast as possible. Climate Visuals are creating a new visual language for climate change. Our approach, based on evidence and experience, is that imagery needs to embody people-centred narratives and positive solutions and resonate with the identity and values of the viewer – not just environmentalists.
Putin's ongoing invasion in Ukraine highlights the urgency to transition the energy system to address both the climate and cost of living crises. We're collaborating on this project to support more people-centred storytelling showing the impacts of the energy and cost of living crises alongside the organising and solutions that are being promoted by communities and civil society to drive the transition away from fossil fuels to clean energy.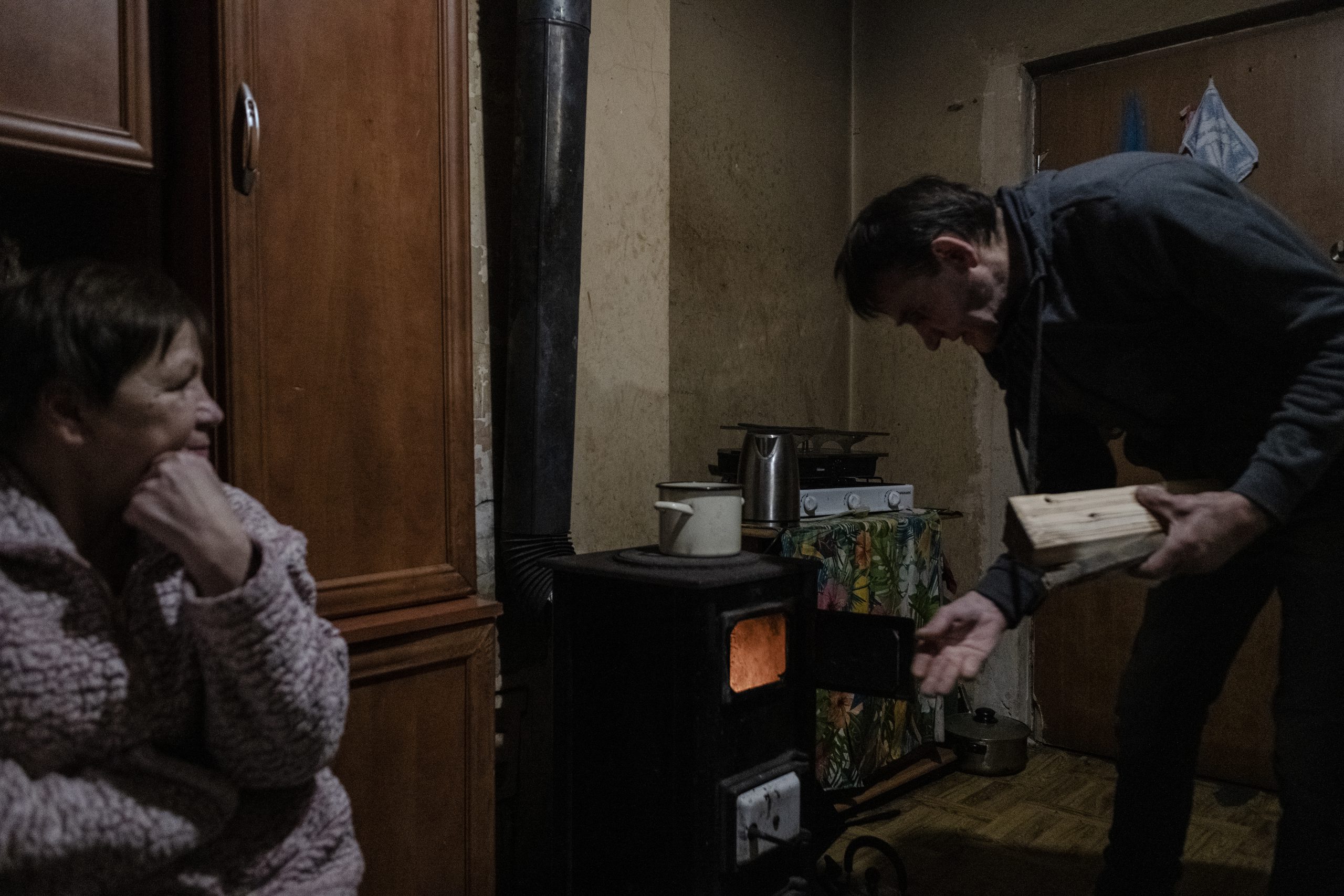 Through this storytelling work we hope to create content and resources for organisers and campaigners to use to bring people together, build community power and pressure those with financial and political responsibility to support a just transition to renewable energy.
The objectives of this project are:
To uplift the voices of the unheard communities most affected by rising energy prices, from families to small business owners, then call for a bold energy vision and a swift transition towards climate solutions and renewables
To build awareness, relationships, insights and trust with communities and people at the intersection of the energy cost and climate crisis
The resulting image collection will be shared through press and social media placement, as well as designed into campaign material. It will also be hosted on the Climate Visuals library, making the images available to registered users in the non-profit, educational and media sectors.