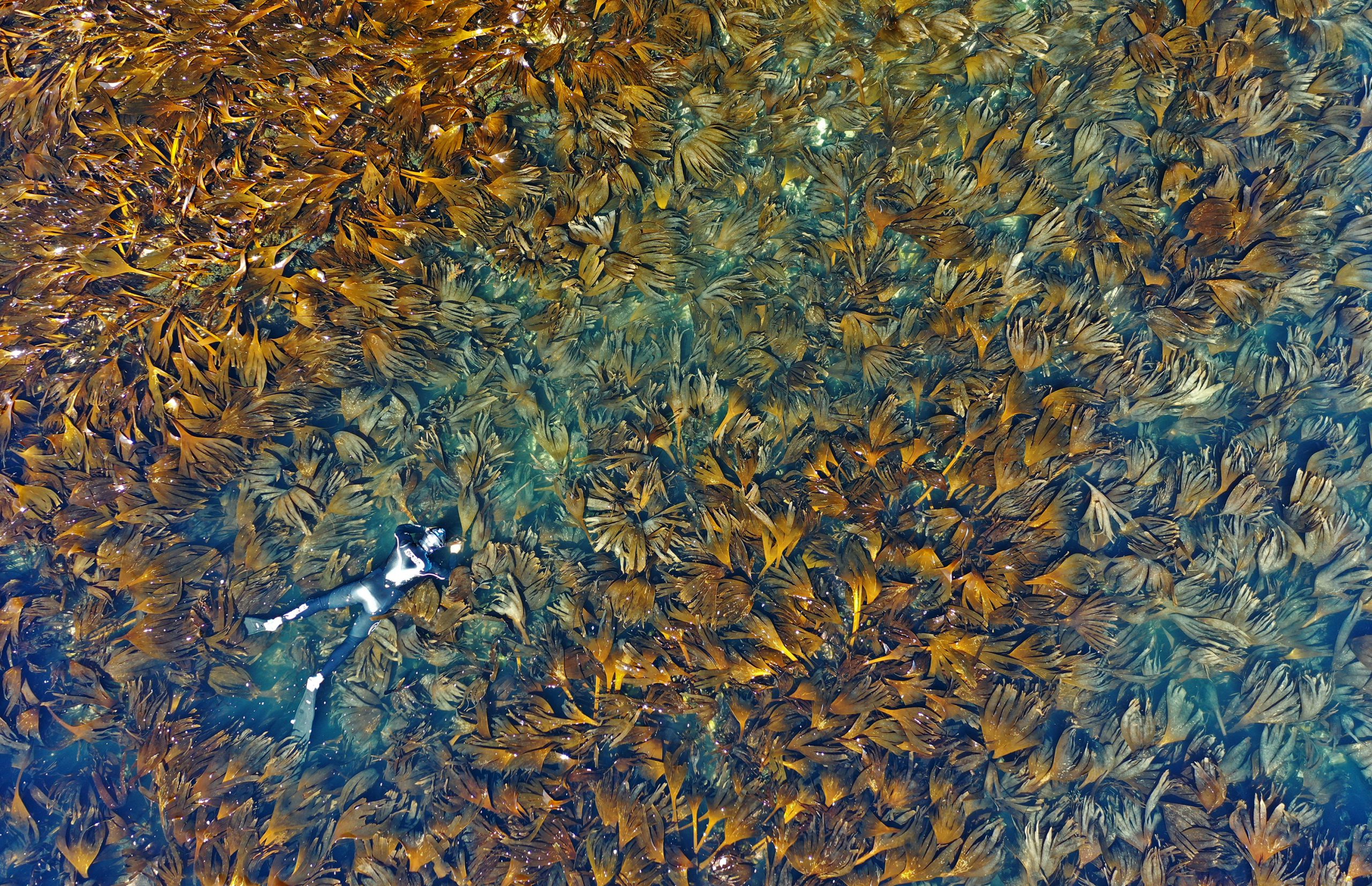 Photo credit: Nuno Rodrigues / Climate Visuals
Climate Visuals is featured on World Press Photo's Instagram feed today and tomorrow (19 and 20 December).
We will be sharing photographs from Ocean Visuals and Visualizing Climate Change, as well as elements of our guidelines on ethics and values, photography briefs and evidence base with World Press Photo's 1.6m Instagram followers.
View the posts here and share to amplify the resources.