Shaban Mwinji, a community scout ranger, in Ukunda, Kenya. Standing in a restored Mangrove Forest by Mikoko Pamoja. Mikoko Pamoja is a community-led mangrove conservation and restoration project based in southern Kenya and the world's first blue carbon project. It aims to provide long-term incentives for mangrove protection and restoration through community involvement and benefit.
Dear Climate Visuals users and photographers,
This is your chance to help us find more photographers and enter your own images into our 'Visualising Climate Open Call'! Once closed, our judges will convene to select 100 images, each to receive a $1,000 fee, creating an incredible, accessible collection of climate images and global stories.
We've received thousands of incredible images from every corner of the world – with some in this mail – but know there are more incredible images and stories of climate solutions and we'd love to see them!  Our final collection will be featured in an exhibition at TED Countdown Summit and COP26 and made accessible to the global editorial media, climate campaigners, and communicators.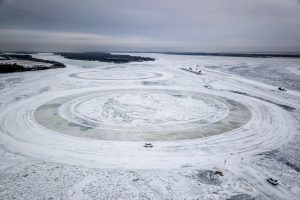 This is your opportunity to contribute or share an opportunity to help address climate change using photography.  Share our submissions link, call on Twitter, Instagram or  LinkedIn. 
Finally, if you have already uploaded images – make sure you click 'Complete Entry' and have received the on-screen confirmation. Your images must be both uploaded and fully submitted into the system. 
Thank you and good luck!
Toby Smith